It's the day following the re-election of Barack Obama and as a public service I would like to inform my readers of what they can expect politically in the years to come.  Our president from 2016-2024 will be this familiar person.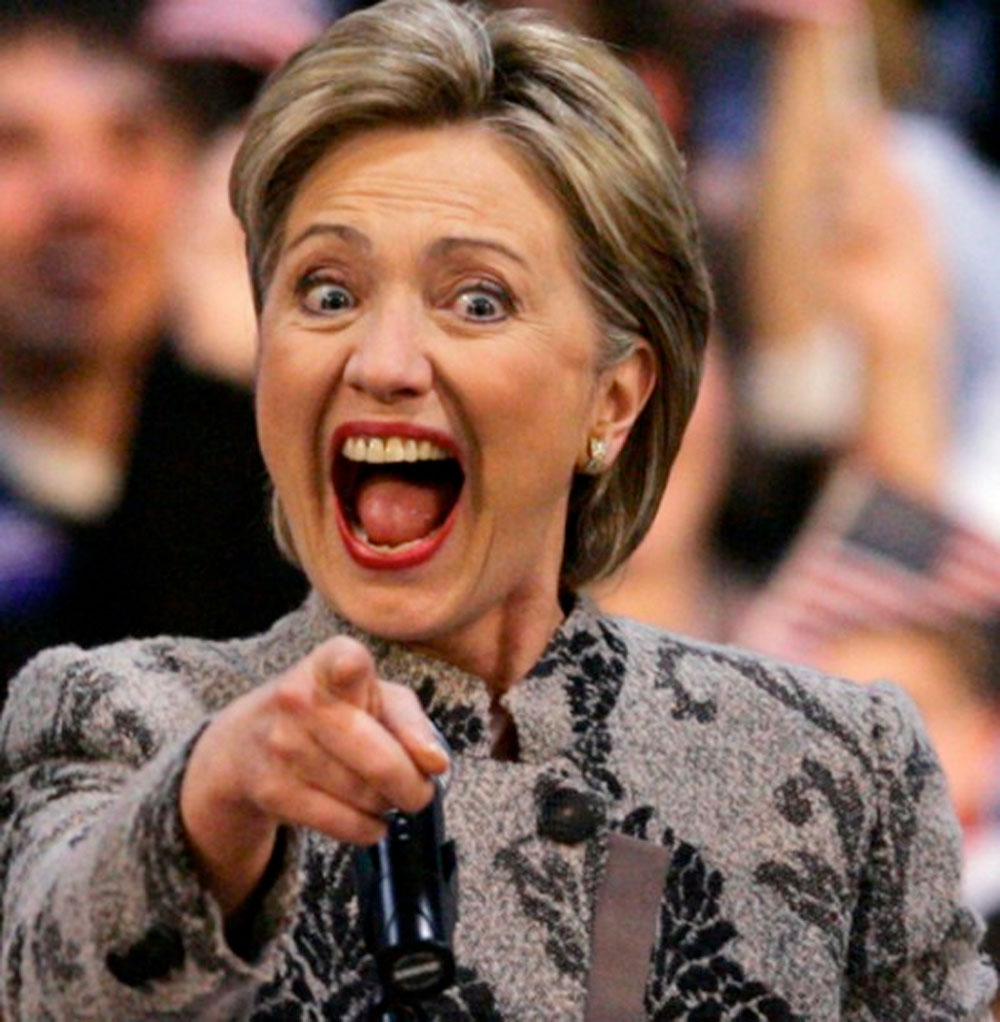 President Clinton will be succeeded by her daughter Chelsea and she will hold the reins of our country from 2024-2032.
The Oval Office will then be occupied by Parliament-Funkadelic musical leader George Clinton until he runs out of crack.
Once again the American people have entrusted me to write Blanket Of The Month entries for another four years – gracias, Americanos!  I've rolled up my sleeves and I'm ready to go to work right now. From the Danny McFalls collection comes a very unusual 1920's Oregon City in tri-color ivory, black and grey…coincidentally the same exact colors as Mitt Romney's face this morning.